0
Need at least 3 ratings
What if you could indulge in your favorite sugary foods without worrying about your blood sugar levels spiking, gaining weight, or being diagnosed with any of the common sugar-induced health issues, such as type ll diabetes?  It may be possible in the very near future.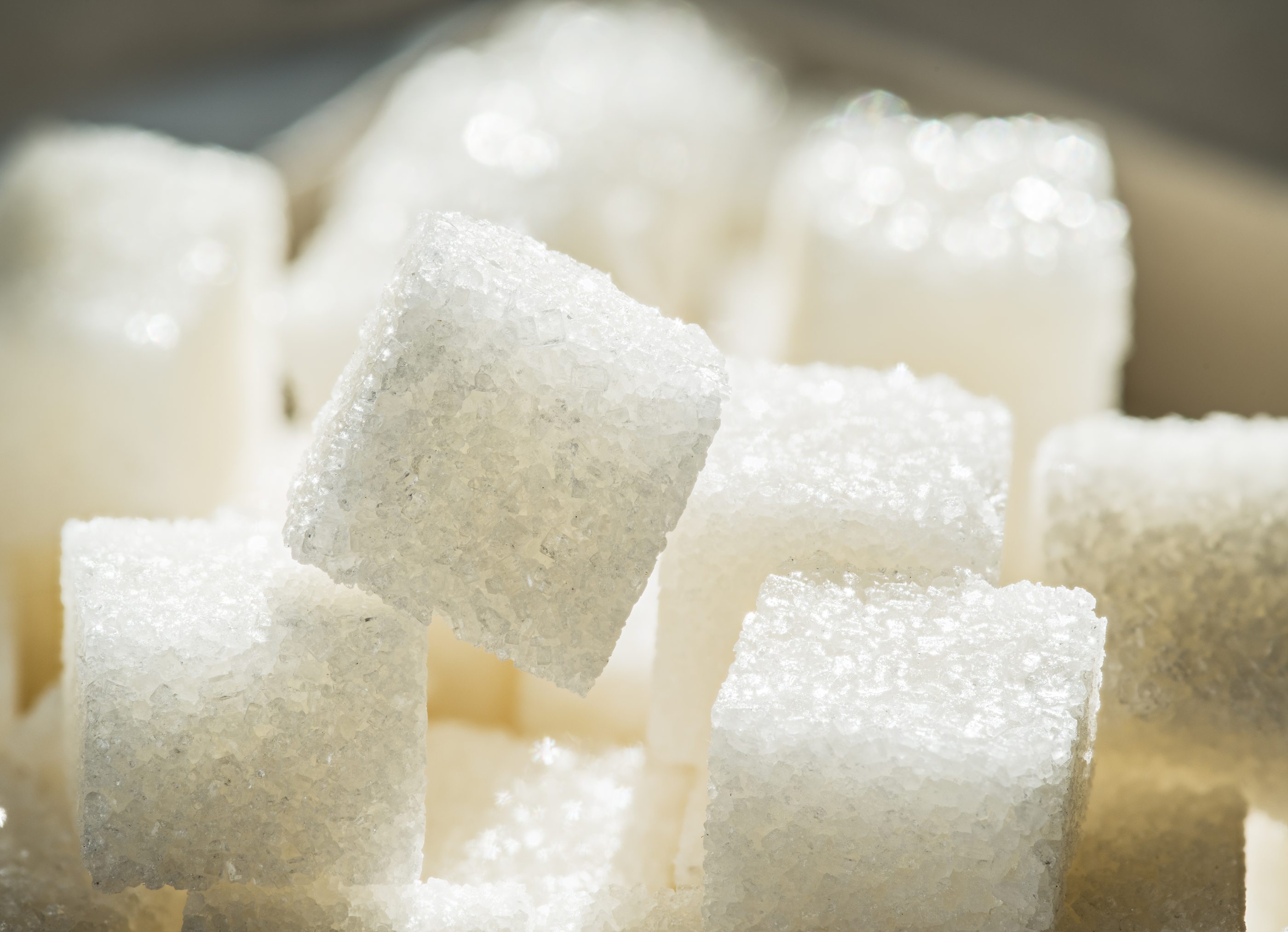 An Israeli company, DouxMatok, is currently developing a new kind of sugar that cuts the sugar content of any food by 25% to 55% without artificial sweeteners. So, the sweet foods you love, taste the same but with less of the damaging health effects. Cupcakes for breakfast!
DouxMatok's sugar is made from nano particles of food-grade sand that are coated in glucose and sucrose. Watch the video below to learn more about this sweet invention.
And, if you like the idea of new tools that help you manage your blood sugar (and live better and longer), you'll want to pay close attention to Chapter 3 of Super You. You'll learn about a brilliant nano-sized device that monitors your blood sugar levels and shuts off your appetite when they get to high.
https://youtu.be/yw1SheU7wzk
0
Need at least 3 ratings