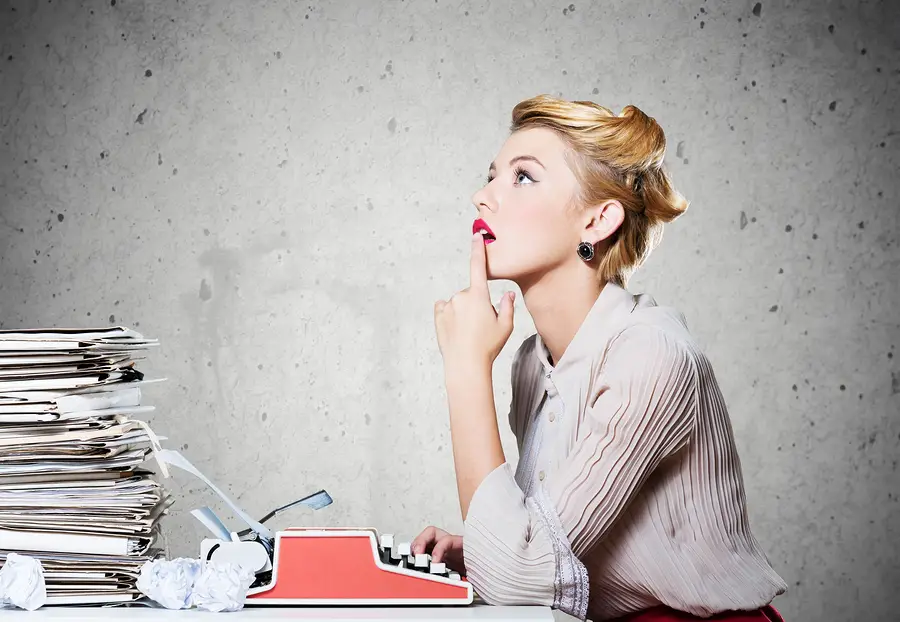 Since we get questions about the digital tools for authors, we thought we'd list the ones we used to build this website. Here are some of the tools for authors that this author website was built with:
WordPress is a free content management system installed as the basic programming that runs your website.

The Sumo Tools provides promotional tools to grow your email list.

This is a tool to design landing pages on your website.

This plug-in helps improve your search engine optimization.

The email marketing platform we use on this website to stay in touch with visitors.
We also use these digital tools for authors: